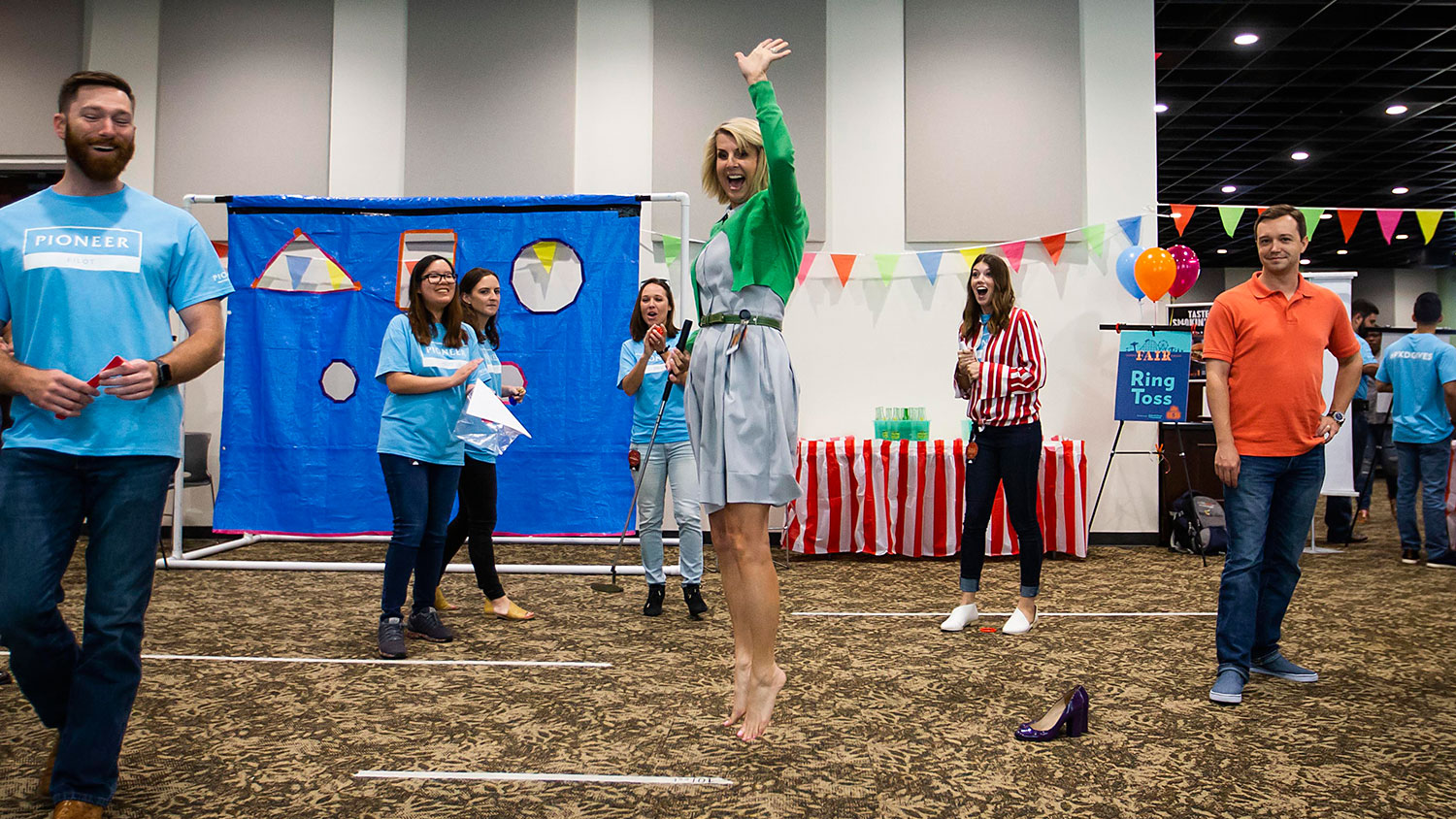 10 years of bragging rights
Cheryl Hall says the Top 100 Places to Work competition is thriving after launching in a deep recession a decade ago
Read Cheryl's column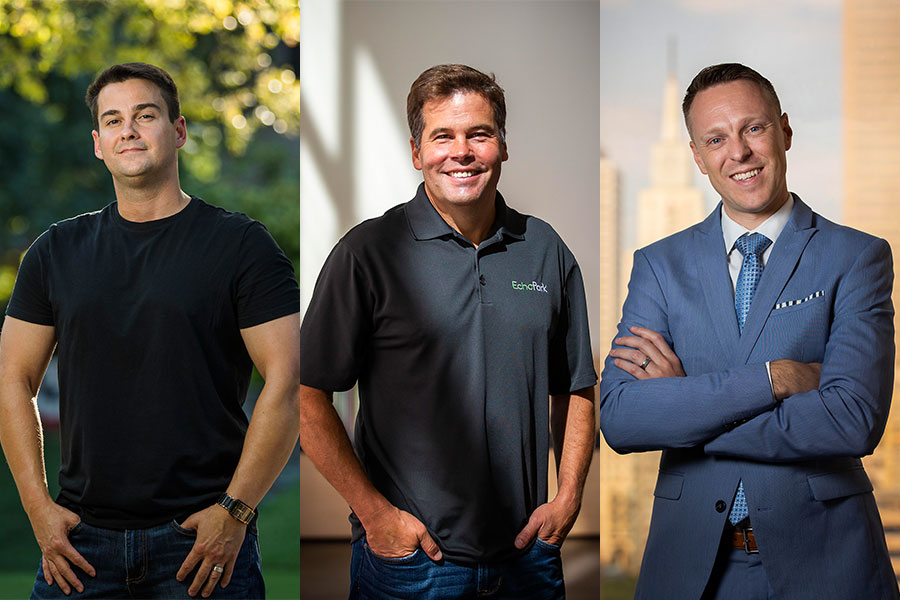 Secrets to success
We asked our top three CEOs — Josh Harley of Fathom Realty, Steve Hall of driverselect and Bart Yates of CAM Partners — to describe their leadership styles. Read more.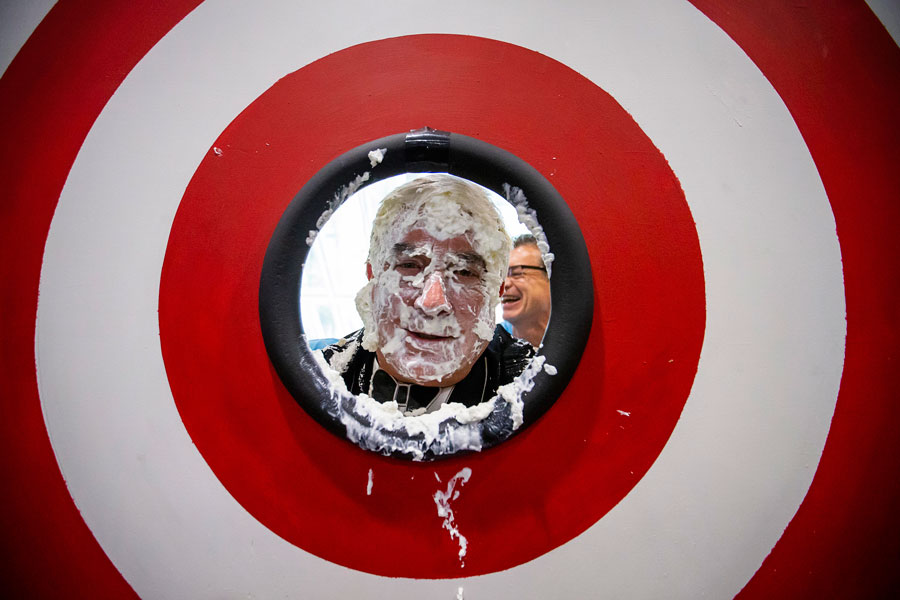 10 for 10
Only two companies – Raising Cane's Chicken Fingers and Pioneer Natural Resources USA Inc. – have made the Top 100 every year, but there are lots of familiar faces. Read more.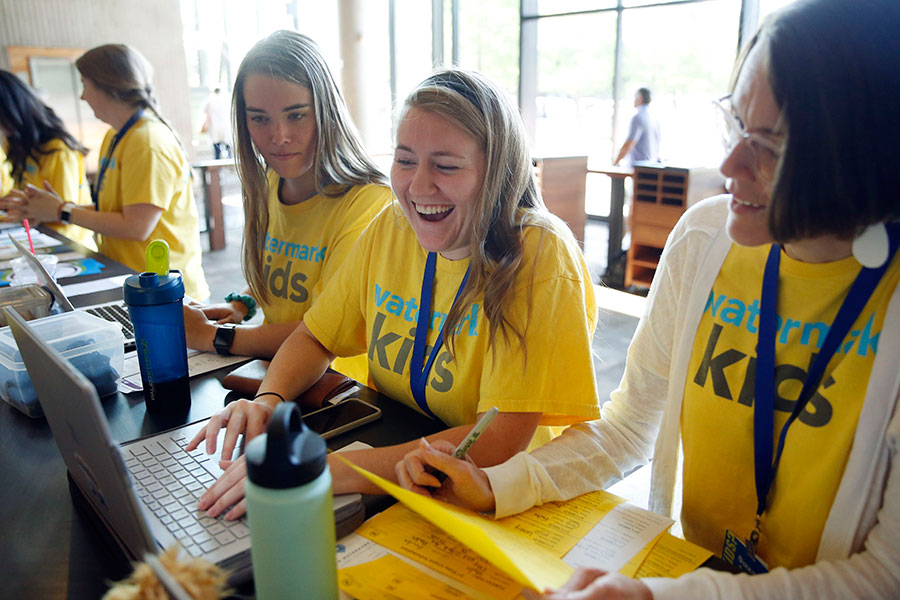 Special awards
See which companies have the best benefits, best ethics and more. Read more.
Large companies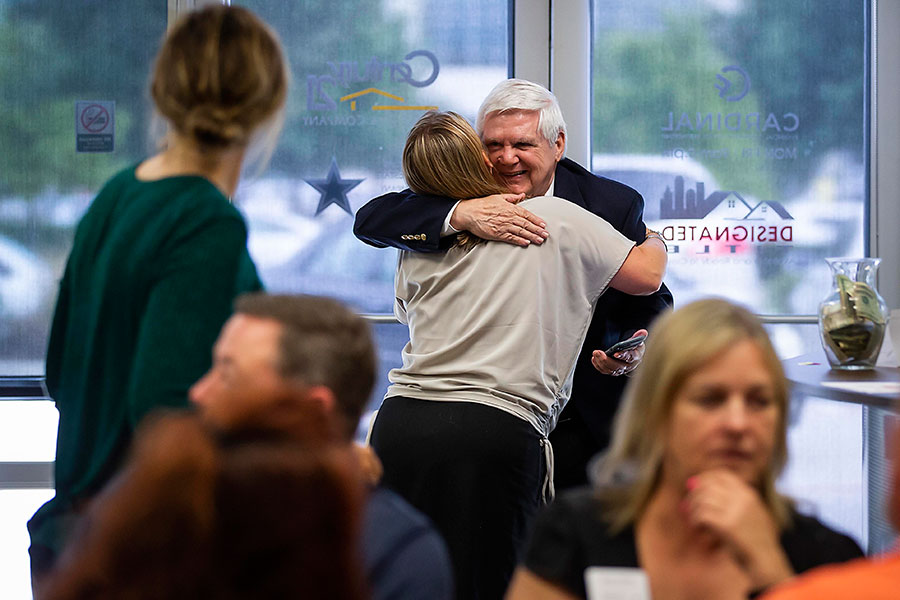 Fathom Realty invests in its employees, and it's rewarding for all. Read more.
Century 21 Judge Fite has succeeded on a trifecta of service, profits and fun. Read more.
Encompass Home Health executives visit each of its 277 locations once a year. Read more.
Top large companies
Midsize companies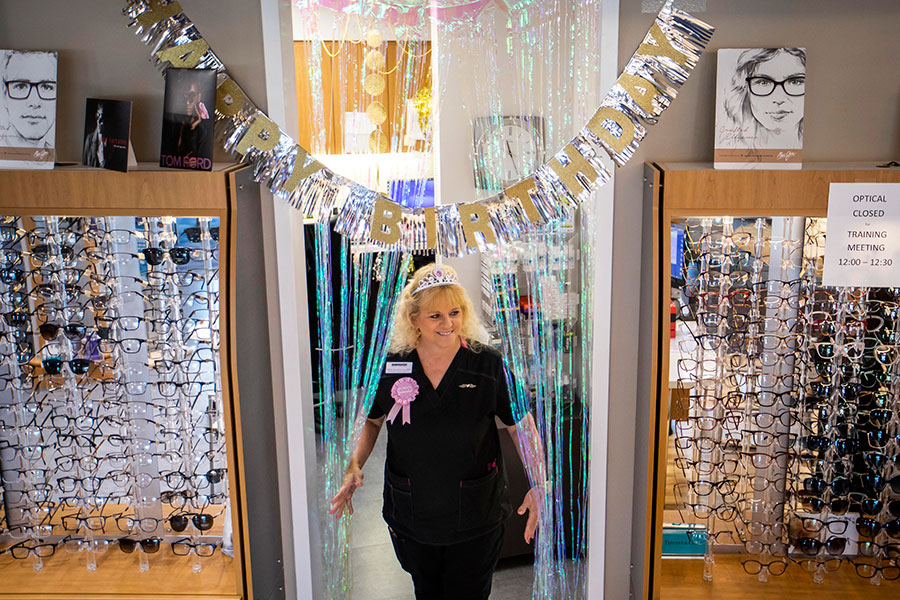 It's the values inside that make driversselect hum. Read more.
Watermark Community Church is a nation of believers in God, Jesus and the church's hyper-focused mission. Read more.
Valiant Residential takes a bold approach to move ahead. Read more.
Top midsize companies
Small companies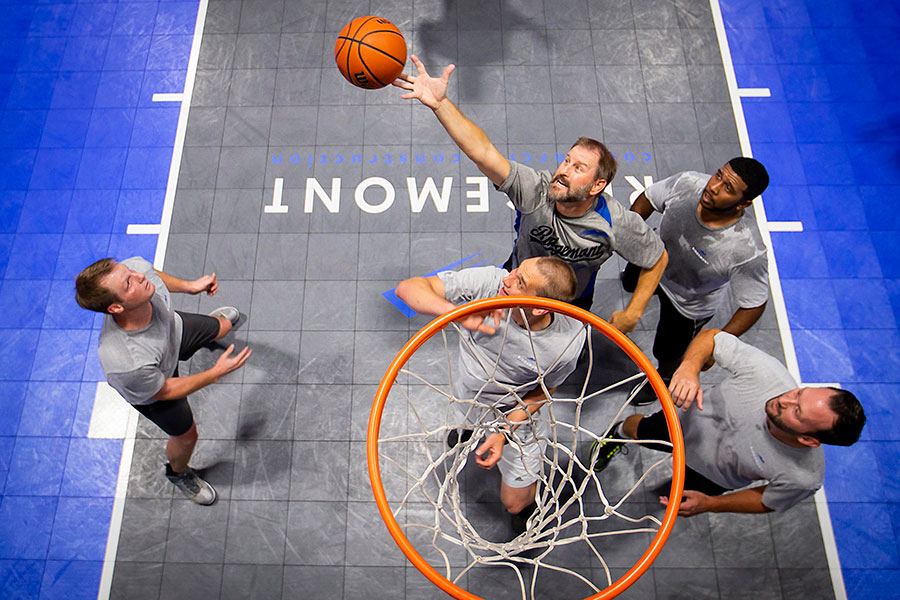 SettlePou is this year's top small company after a five-year hiatus from the list. Read more.
Ridgemont Commercial Construction is serious about stress relief for its workers. Read more.
At Evantage, every manager started out as an entry-level employee. Read more.
Top small companies